There is so much to offer at our events, such as giveaways, buffets or deals on entry. Checkout our up and coming future events and don't forget to subscribe to our newsletter to stay updated!
Tickets are now available for Mature Winter All White Party 'Boxing Night' Tues 26th Dec @ Rumours Lounge and Bar Kingswood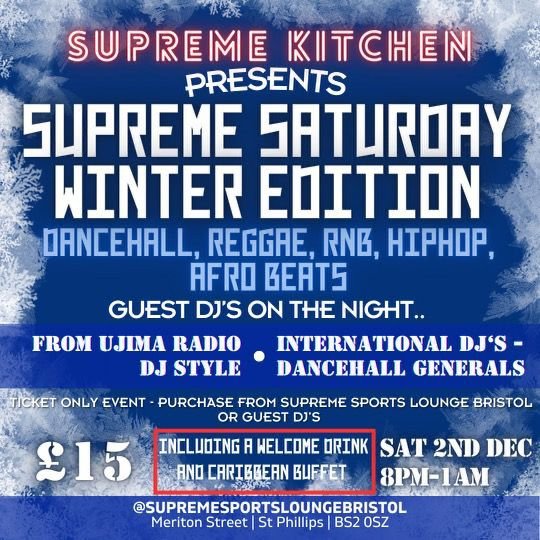 JOIN IN THE PARTY!
For membership and event information direct to your inbox, send us your name and email address.
MATURE ALL WHITE PARTY 26/12/23
MATURE Events invites you to there Grand Final of 2023, The Winter All White Party, Boxing Day @ Rumors. Tickets on sale now from Pride Hair & Beauty Salon, Stapleton Rd BS5 0NT. Midtown Av St Nicholas Market BS1 4XE. Info Line 07866417114
Tickets now on sale at our usual outlets and online.
Our photographers have been out and about, snapping photos of our happy ravers, party goers and music lovers in order to keep the memories alive.
If you've missed any of our past events, we've kept an archive just for you, and we hope you don't miss out on our next up and coming event.